"At-will employee" no defense for firing an employee after reporting a safety hazard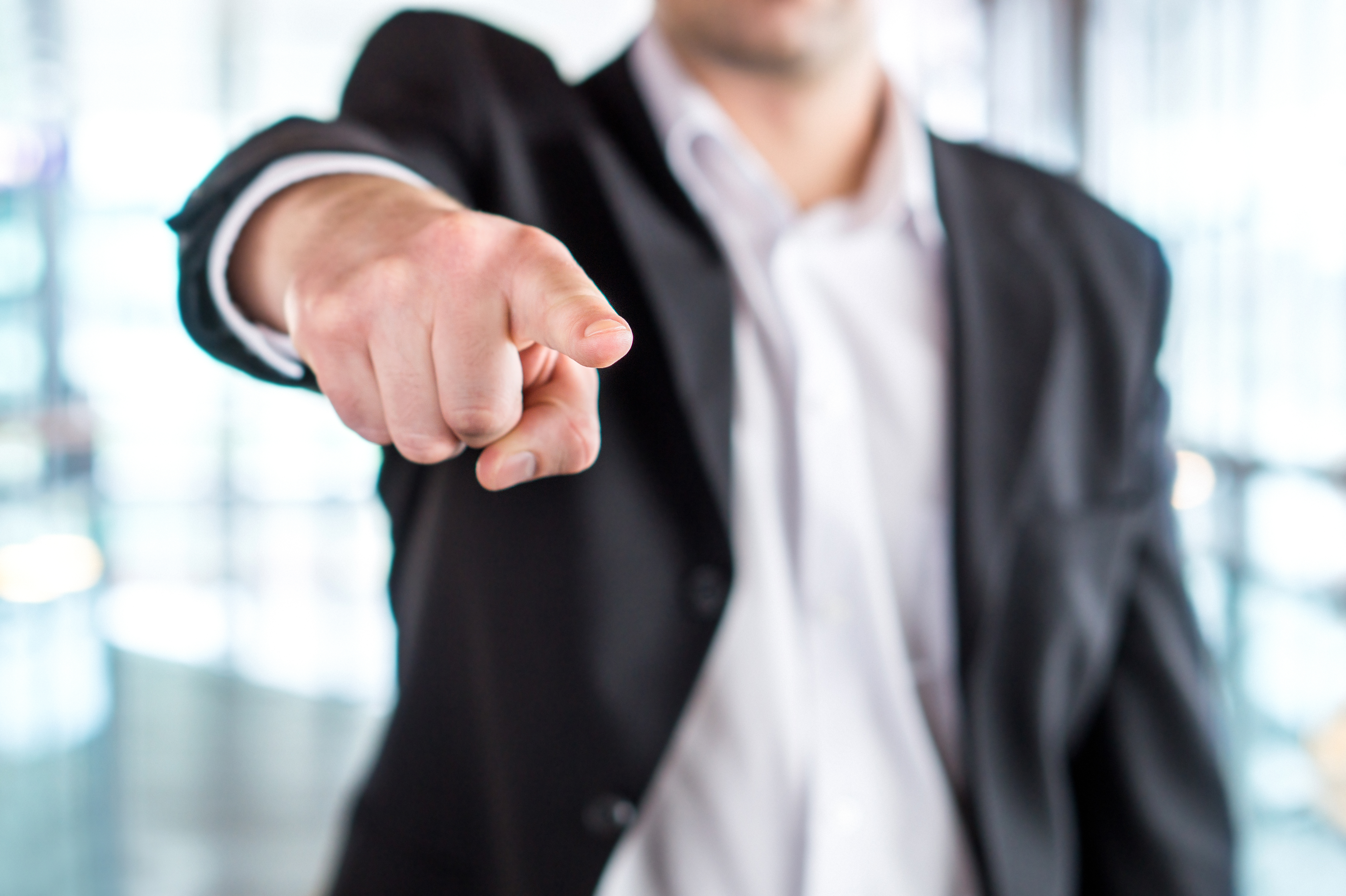 The U.S. District Court of the Eastern District of Pennsylvania recently denied an employer's motion to vacate a jury's award of punitive damages to a former employee of an iron-casting company who claimed he was terminated for reporting alleged safety and health hazards. When no corrective action was taken after he repeatedly complained about a roof leak that leaked directly into an electrical box and created a slipping hazard, he filed an anonymous complaint with OSHA.
The agency conducted an unannounced inspection and a few days later he was fired. He then filed a whistleblower complaint with OSHA that found Hamburg, Pennsylvania-based Fairmount Foundry fired him in retaliation for engaging in a protected activity under Section 11(c) of the Occupational Safety and Health Act. In Acosta v. Fairmount Foundry Inc., a jury awarded $40,000 for lost wages, pain and suffering and punitive damages to the former employee, Zachary Zettlemoyer.
The company argued the jury had not been instructed on at-will employment and another trial was warranted. But the court denied it. "Even if we gave an at-will employment instruction explaining Mr. Zettlemoyer could be terminated for any reason or for no reason at all, Fairmount Foundry could not have terminated him for engaging in protected activity," the judge stated. "Fairmount Foundry does not explain how an instruction on at-will employment prejudiced it and, given our charge on the elements of a retaliation claim and pretext, we see no prejudice."
Moreover, in response to a motion by the Department of Labor, the court awarded prejudgment interest on the $25,000 back pay award and ordered Fairmount Foundry to reinstate Mr. Zettlemoyer. It also permanently enjoined Fairmount Foundry from violating Section 11(c) and ordered Fairmount Foundry (to) expunge from Mr. Zettlemoyer's personnel record any adverse reference to discharge on October 8, 2015; post a court-approved anti-retaliation notice in a common area for a period of sixty days; and provide a neutral reference regarding Mr. Zettlemoyer's employment, if requested by subsequent employers.
SEVEN SECRETS
You'll receive important information to help you avoid overcharges on your workers' compensation.