New best practices for temporary workers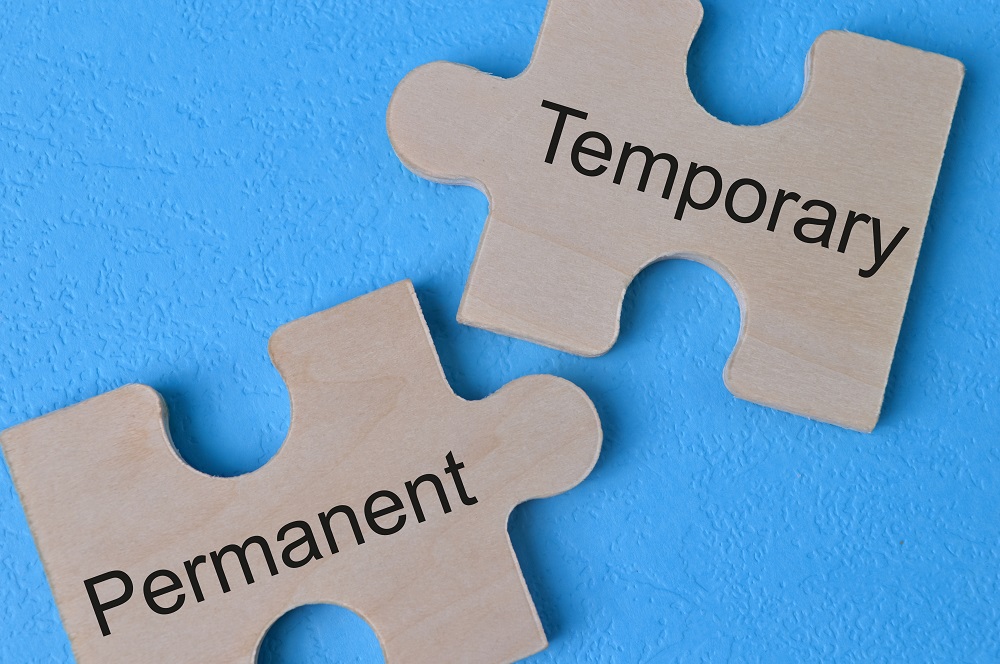 To fill critical openings and to maintain flexibility in economic uncertainty, more employers are hiring temporary workers. OSHA and other organizations have long argued that temporary workers are at increased risk of injury because they are often placed in various jobs, which can be hazardous, aren't properly trained, have language and cultural barriers, and are subject to retaliation. OSHA frequently cites both host employers and staffing companies for safety and health violations related to temporary workers.
The National Institute for Occupational Safety and Health (NIOSH), together with several partners, recently released a new set of best practices
https://www.cdc.gov/nora/councils/serv/protectingtemporaryworkers/host-employers.html?s_cid=3ni7d2NUD_PTW_2022 for protecting temporary workers. This manual builds on resources developed by OSHA's Temporary Worker Initiative, https://www.osha.gov/temporaryworkers launched in 2013. The best practices include real-life scenarios of how to implement the recommended practices and are organized into three sections:
How to evaluate and address workplace safety and health in written contracts
Training for temporary workers and their worksite supervisors
Injury and illness reporting, response, and recordkeeping
There are also checklists https://www.cdc.gov/niosh/docs/2022-126/2022-126_Checklists_508.pdf that cover all three sections. For staff agencies, there is a slide deck  https://www.cdc.gov/nora/councils/serv/protectingtemporaryworkers/docs/NORA-HE-Doc-Slide-Deck-for-Staffing-Companies_final.pptx to help educate host employers. It reminds host employers that before contracting with a staffing company, the following steps should be taken:
Jointly review with the staffing company all job descriptions, job hazard analyses, equipment/machinery, and worksites to identify potential exposures and necessary protections, training, and PPE
Provide safety data and other information to staffing company
Invite staffing company to visit worksites for safety appraisal
Ensure staffing company has a commitment to safety, including a process to evaluate candidates for the necessary qualification and/or experience
Joint responsibilities should be set forth in a written contract that includes:
Pertinent job information
Communication and documentation responsibilities
Injury and illness reporting, response, and recordkeeping responsibilities
Other aspects of workplace safety and health
The NORA Services Sector Council will host a related webinar on August 30, 2022 from 11:00 a.m. to 12:00 p.m. ET to provide an overview of the best practices. Registration can be found online. https://cdc.zoomgov.com/webinar/register/WN_uca2pHb_RpyaAmahOCDZyg
SEVEN SECRETS
You'll receive important information to help you avoid overcharges on your workers' compensation.