Occupational health and safety risks now top cost disruptor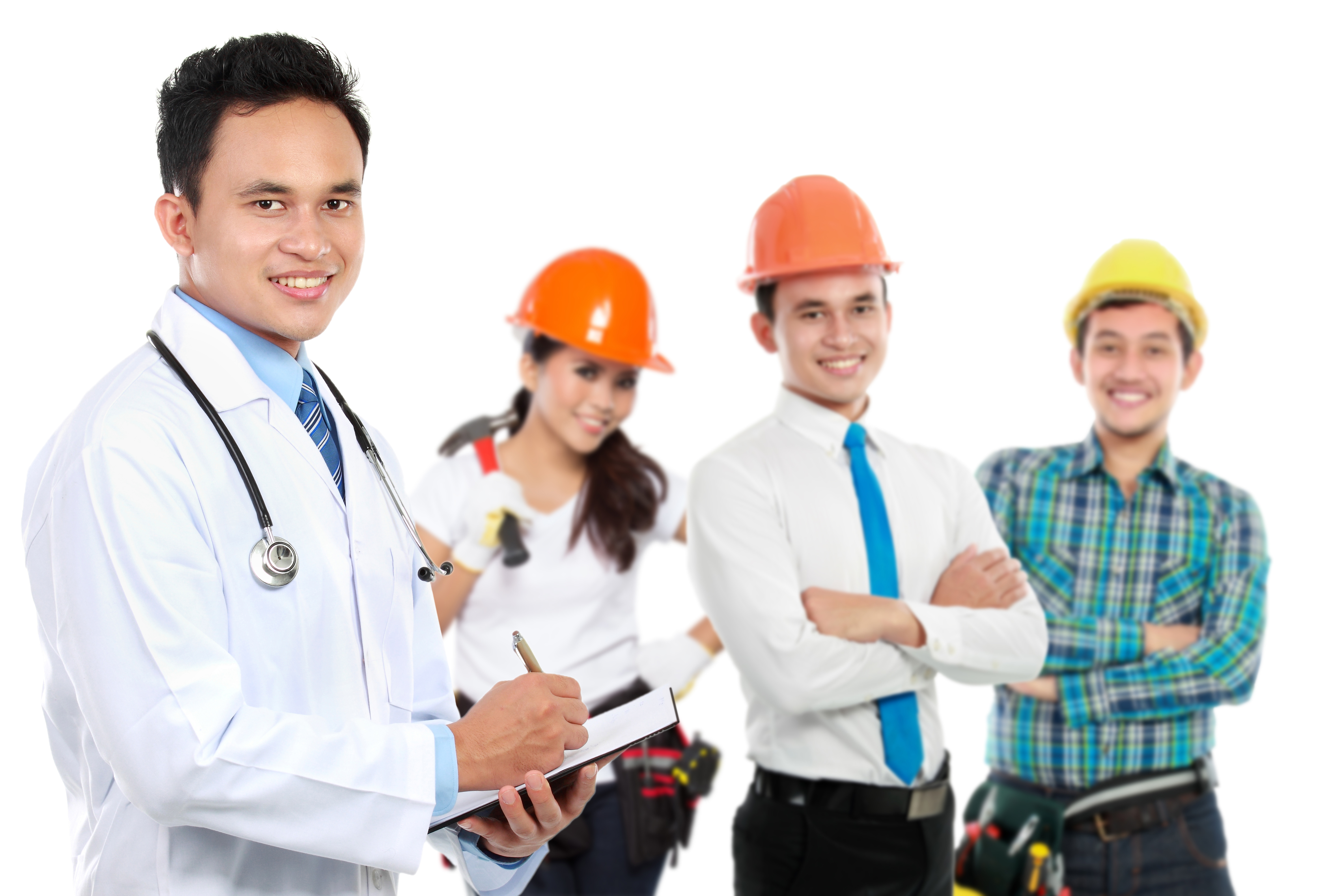 Employers looking to boost the bottom line would be smart to closely examine the costs of their health and safety incidents. While high-profile disruptions such as cyber-attacks, IT outages, or extreme weather get more attention, health and safety incidents are the leading financial loss drivers for businesses around the globe, according to the BCI 2019 Horizon Scan. https://www.bsigroup.com/en-GB/iso-22301-business-continuity/BCI-Horizon-Scan-Report-2019/ The eighth report in the series analyzes the risks and threats recognized by 569 organizations worldwide, comparing them against the impact of actual disruptions in the past year.
Employers perceive occupational and health issues to be low risk (ranking #12) in the coming 12 months; yet, it was the most frequent and costliest cause of disruption in the past 12 months. It cost companies $1.1186 billion, almost four times the $307 million for IT disruptions and eight times the  $144 million for cyber-attacks. Further, the report notes that there is a likely relationship between the health and safety incidents and the high costs of reputational damage.
Howard Kerr, CEO at the BSI, commented: "It's easy for business leaders to be kept awake at night by high-profile risks such as cyber-attacks, technology disruptions and IT outages, but they must not ignore the smaller, more frequent risks that steadily erode the bottom line. Organizations that don't take all threats they face seriously, or otherwise develop plans to manage them, are exposing themselves to not only reputational loss, but also what can become quite severe financial costs. Achieving true organizational resilience means identifying not only the big risks, but also the under-rated issues that may just seem like  'business as usual' and can easily be missed."
This disconnect can stem from a failure to understand the true costs of injuries, general acceptance of injury rates as a cost of business, an unfounded belief that there is a trade-off between profits and measures to keep the workplace safe, other priorities, and so on. While many executives give lip service to "safety pays" and the value of caring for their employees, they also feel the pressures to increase profits by cutting costs. Yet, safety and profitability can coexist.
Culture comes from the top down and management commitment is the key performance indicator. Executives may believe that the mantra "we want you to go home safe each day" reflects the company's culture but it is often viewed skeptically as drivel by employees, who feel that production trumps safety. It takes a lot more than words to demonstrate a real commitment to safety.
Management commitment to safety includes financial investment, amount of time and team members involved, technologically advanced tools such as wearables, training hours, capital projects for high-risk issues and so on. Committed leaders are familiar with the major risks and risk mitigation efforts in their facilities.
Successful executives often require a report on every serious injury and review it with the leadership team. This sends the message to mid-management that safety is an integral part of operations. They also develop a set of leading indicators that encourage a continual focus on risk reduction.
The BCI report illustrates that the cost of injuries slowly erodes the bottom line, but falls under the radar. Workers' Comp is just the tip of the iceberg when it comes to the cost of an injury. There are many indirect costs such as lost productivity, hiring and training replacement employees, higher overtime, incident investigation, repairing damaged equipment or property, lower morale, and implementation of corrective measures. There also can be legal and administrative expenses and higher Workers' Comp premiums for at least three years.
The National Safety Council provides helpful information on the ROI of safety  https://www.safetyandhealthmagazine.com/articles/17819-the-roi-of-safety?page=2
at an aggregate level. But employers can take a deep dive and analyze the costs associated with two or three injuries in their organization. It's worth the effort to quantify all the related figures. The results not only paint a clear picture of the economic value of improving safety to top management, but also help employees understand the costs come out of profits and affects their wages, bonuses, and benefits.
Unless there is a catastrophic event, health and safety incidents do not have the immediate, malicious impact that an IT disruption or cyber-attack can create. But they are highly costly and disruptive and will slowly erode the bottom line. Failure to recognize that this is not "business as usual" will have serious consequences for the longevity and resiliency of the company.
SEVEN SECRETS
You'll receive important information to help you avoid overcharges on your workers' compensation.