The challenges of heat-related illnesses and how technology can help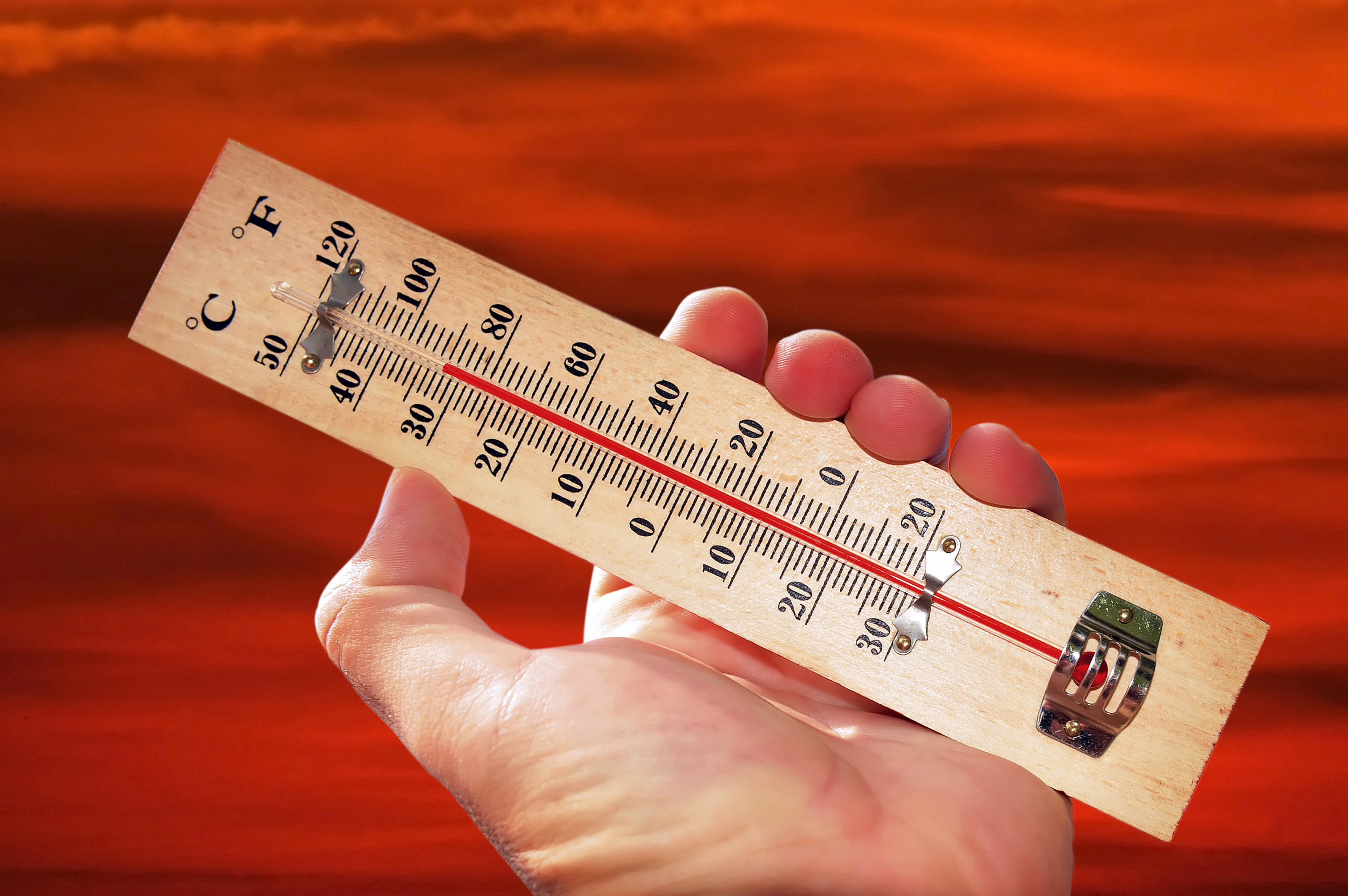 Steamy summer weather combined with intense physical labor can be a recipe for disaster. It can threaten the health of workers, impair their work capacity and productivity, and lead to OSHA fines and even intentional tort cases, when not properly managed. While educational campaigns and accessible resources have aided employers in combating the issue, OSHA notes in 2014 alone, 2,630 workers suffered from heat illness and 18 died from heat stroke and related causes on the job.
As a result, OSHA has stepped up its focus on and enforcement of heat-related hazards, citing employers for failing to properly protect workers from heat illnesses, including issuing willful citations with a proposed penalty of $70,000 in some cases. While it does not have a heat illness prevention standard, OSHA issues citations under the General Duty Clause, which requires employers to provide their employees with a workplace free from recognized hazards likely to cause death or serious physical harm, including heat stroke and other serious heat-related illness. Fines have also been levied under other standards such as Medical Services and First Aid, Safety Training and Education, Personal Protective Equipment, and Injury and Illness Recordkeeping and Reporting.
California has made heat prevention a top priority under its State OSHA Plan and has a robust standard. According to a 2016 News Release, Cal/OSHA Urges Employers to Protect Outdoor Workers from Record-Breaking Heat Wave, the most frequent violation that Cal/OSHA cites during targeted heat inspections is for failure to have a properly written heat illness prevention plan specific to the worksite. Serious violations are often related to inadequate access to water and shade, and to a lack of supervisor and employee training. It's a good idea for employers and supervisors to review the applicable websites for compliance guidance.
For OSHA https://www.osha.gov/SLTC/heatillness/index.html and for Cal/OSHA https://www.dir.ca.gov/dosh/heatillnessinfo.html
Although there are a number of precautions employers can and must take to ensure the safety of their worksite such as providing an adequate water supply, ready access to shade, periodic rest breaks, acclimatizing workers, adjusting work operations for the level of heat, providing first aid, and monitoring workers, heat illness poses significant challenges for employers. There are many factors that influence the likelihood of a worker developing a heat-related illness, including age, fitness, experience, weight, medications, heart disease, high blood pressure and so on. In addition, minor heat illness symptoms can quickly progress to heat exhaustion and stroke.
Here are some apps and online resources that can help:
OSHA's Heat Safety Tool
With OSHA's Heat Safety Tool, available for download on iOS and Android devices in English and Spanish, workers can calculate the heat index at their worksite and determine heat illness risk levels.The app includes information for workers to monitor themselves and others for heat illness signs and symptoms. The app, which is only designed for outdoor use, is constantly updated in collaboration with NIOSH.
National Weather Service (NWS)
This is not a smartphone app, but an easily accessed website that is a helpful planning tool. The Maximum Heat Index Fore-casts page www.wpc.ncep.noaa.go from NWS shows the heat forecast three to seven days from the current date. There is also an hour-by-hour heat index forecast from the local NWS forecast page. http://www.weather.gov/bgm/heatindexforecast.
NIOSH web pages
The web pages  https://www.cdc.gov/niosh/topics/heatstress/ offer a host of fact sheets, blogs, and podcasts related to protecting workers from heat illness.
Wireless emergency alerts
Wireless Emergency Alerts (WEAs)  http://www.nws.noaa.gov/com/weatherreadynation/wea.html  are text messages from federal and state public safety agencies. These are not just warnings about heat emergencies, but include other extreme weather warnings (e.g., tornadoes, floods), local emergencies requiring evacuation or immediate action, AMBER alerts, and presidential alerts during a national emergency.
USDA App to protect cattle from heat stress
A smartphone application https://www.ars.usda.gov/docs/mobile-apps/ that provides forecasts of weather conditions that can trigger heat stress in cattle. It is primarily geared to livestock producers but can be used by others. The app issues forecast one to seven days in advance of extreme heat conditions, along with recommended actions that can protect animals before and during a heat-stress event.
When used as components of a comprehensive program, the apps and web resources can be valuable tools in combatting heat-related illnesses.
SEVEN SECRETS
You'll receive important information to help you avoid overcharges on your workers' compensation.