Comprehensive Workers' Compensation Program Cuts Claims Costs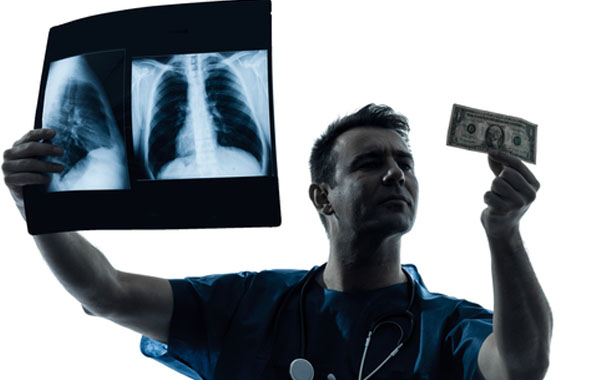 INSURED
The business is a masonry contractor with 30 employees.

SITUATION
In a three-year span, incurred injury claims were $123,107. As a result, the employer saw the company's experience modification factor (mod) rise 50%, from 0.91 to 1.37.

ASSESSMENT
The CWCA reviewed the client's workers' comp program. He found that the employer was "shopping for rates" to save money on workers' compensation premiums rather controlling work-related injury costs. The employer had no written policy for dealing with employee injuries. As a result, employees were not notifying the employer at the time of injury and were seeing their own chiropractor, who happened to be related to an employee of the company and who excused employees from work for indeterminate periods of time.

SOLUTION
The CWCA began by showing the employer how little rates affect overall workers' comp costs. Then he addressed these cost issues in several ways. First, he implemented an "indemnity review" process that helps the employer to determine when to self-pay indemnity costs. Next, using an online HR program, he provided the employer with an employee handbook that, among other things, spells out in writing an injury-reporting program that requires immediate notification upon occurrence of an injury and a recovery-at-work program that defines the "transitional duty" jobs – such as inventory and "gopher" work – that employees will perform if physically unable to perform their regular jobs. Finally, the CWCA assisted the employer in establishing a clinic relationship program with, a long-time local medical provider, which directs employees where to go for covered medical treatments.

RESULT
The number of claims the employer filed for employee injury losses fell dramatically. Self-paying indemnity alone saved the company almost 70% of its total claims costs. In addition, the written reporting and recovery-at-work policies significantly cut the number of work days lost while the clinic relationship program kept everyone – the employee, employer and medical provider – informed about employees' recovery and working towards employees' return to full duty.
SEVEN SECRETS
You'll receive important information to help you avoid overcharges on your workers' compensation.