Demolition company knocks down $36,000 on its annual premium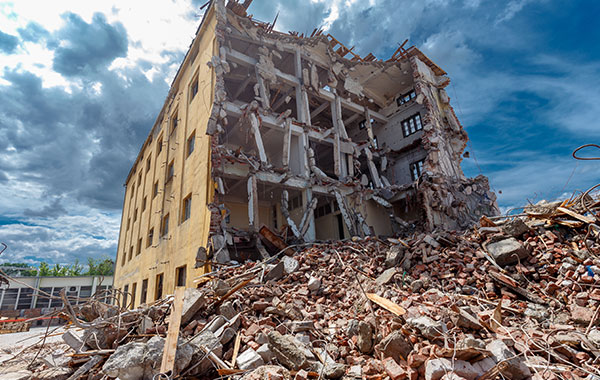 INSURED
The insured is a demolition company specializing in interior non-structural demolition. It employs 100 workers.
SITUATION
The company, which performed work in three states—Maryland, Virginia and the District of Columbia—was given a premium that appeared to the client to be higher than usual.
ASSESSMENT
The CWCAs, upon reviewing all documents provided by the Insurance Company, determined that although the company had separate payroll premiums in three states, one state was charging a premium for all the company's workers, regardless of where they worked. This led to unnecessary overcharges of $36,000.
SOLUTION
The CWCAs collected all payroll and supporting documentation from each state, including copies of each state's policies and job records from each project. After careful review, they appealed to the audit department of the Insurance Company. The findings were revised in favor of the client.
RESULT
As a result of the work by the CWCAs, the company saw a $36,000 reduction in its annual premiums.
SEVEN SECRETS
You'll receive important information to help you avoid overcharges on your workers' compensation.