Educating supervisors cuts manufacturer's costs by 96%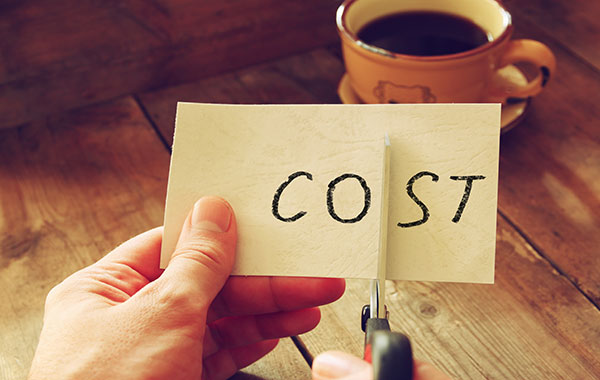 INSURED
A manufacturing company with 175 employees.
SITUATION
The employer's average annual Workers' Comp costs were in excess of $80,000 per year. During that same period, the manufacturer averaged 35 claims per year, causing the Experience Mod to rise to 1.12.
ASSESSMENT
CWCAs reviewed the client's Workers' Comp program. They found that the employer had no established recovery-at-work program, nor did he have a policy regarding the reporting of on-the-job injuries. They also found that the supervisors in the manufacturing plant were unaware of how Workers' Compensation operates and how they can have an impact on the employer's costs.
SOLUTION
The CWCAs began by implementing the basic programs developed by the Institute of WorkComp Professionals including recovery-at-work, transitional duty assignments, employee-hiring practices and injury reporting procedures. They then held an education session for supervisors that proved to be the most enlightening part of the program. The CWCAs explained how the Experience Mod worked and how it was affecting the employer's bottom line. They also discussed the importance of the return-to-work program and how supervisors, since they have the most direct contact with the employees, play a significant role in keeping the overall claim dollars down.
RESULT
Just six months later, the manufacturer had only had six claims, three of which were for reporting purposes only with no dollars paid. The cost of the remaining three claims was only $3,200 – a 96% drop from the previous six-year's average! The employer and the supervisors were so pleased with the information and the savings, they invited the CWCAs back to speak. At that meeting, several supervisors said they had brought what they had learned in the first meeting back to the employees and were able to see a marked difference in attitudes. The supervisors and employees now see that they are truly a part of the process and how they can help make the company for which they work more profitable.
SEVEN SECRETS
You'll receive important information to help you avoid overcharges on your workers' compensation.