General contractor enjoys a Workers' Comp drop of $245,302 in just four years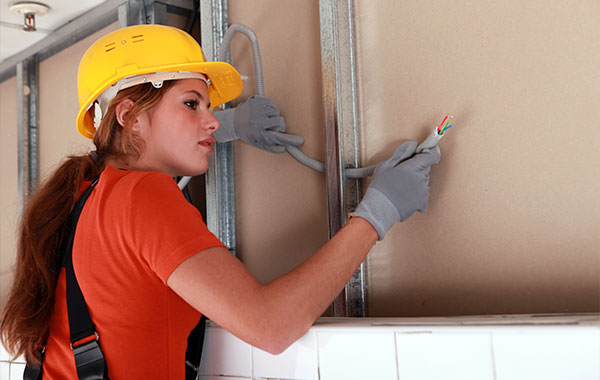 INSURED
A commercial general contractor.
SITUATION
A 62% Workers' Comp surcharge drove up the company's Experience Modification Factor to 1.12, costing them an additional premium of $185,000 per year. It also restricted the company from bidding work for large corporations that required a 1.00 or lower Experience Mod.
ASSESSMENT
The CWCA's review of the Experience Mod work sheet, along with the loss data from the previous four years and the OSHA logs, revealed that the number and severity of claims was much higher than expected.
SOLUTION
The CWCAs showed the general contractor how they were paying the insurance company $3 for every $1 paid in claims. The contractor accepted an aggressive rehab plan of action that included the installation of a safety committee and improved training and record keeping. The CWCAs provided administrative support for the company by running the Workers' Comp process and training the safety coordinator.
In addition, they worked with the client in establishing a relationship with an Occupational Medical Center, initiating a claim reporting system and a Recovery-at-Work process. A CWCA also assisted the contractor in completing necessary job descriptions, and initiating a wellness process that has resulted in lowering the company's healthcare costs and increasing employee productivity.
RESULT
The Experience Mod dropped to .69 with additional credits provided by the insurance company.
The company uses its low Experience Mod and excellent safety record to beat their competition for work.
SEVEN SECRETS
You'll receive important information to help you avoid overcharges on your workers' compensation.