Grocery Store Chain saves $100k, keeps Mod down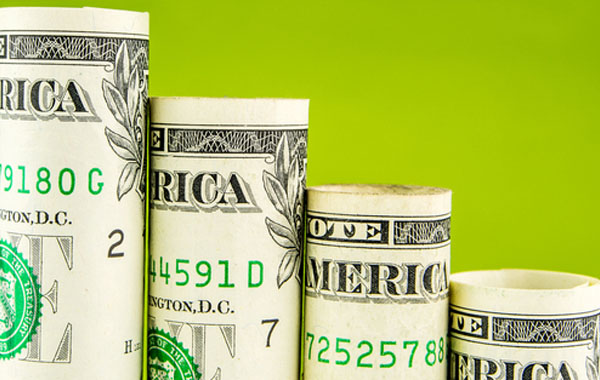 INSURED
An independent grocery store that employees 500 people with annual revenues of $20 million.
SITUATION
The employer had a large open claim reserve of $140,000 as a result of a back injury to an employee. There was also a possibility of litigation as a result of the injury.
ASSESSMENT
CWCAs explained to the client that open claim reserves increase the Experience Mod in the same way as claims actually paid. As a result, the Mod was in danger of increasing from .94 to 1.06. To prevent this, steps needed to be taken to reduce the open claim reserve before the critical valuation date.
SOLUTION
CWCAs used information taught at the Institute of WorkComp Professionals on how to work effectively with claims adjusters. They worked with the company's Safety Director to develop a comprehensive plan that would lower the outstanding reserve. The plan convinced the claims adjuster that the employer would implement the proper procedures needed to control costs.
RESULT
As a result of the plan, which included eliminating litigation, the claims adjuster reduced the reserve by $100,000 before the critical deadline. Thus, the Experience Mod remained at .94. Over three years, this represented a premium savings of $60,408.
SEVEN SECRETS
You'll receive important information to help you avoid overcharges on your workers' compensation.