Incorrect audits drive up rates for printing company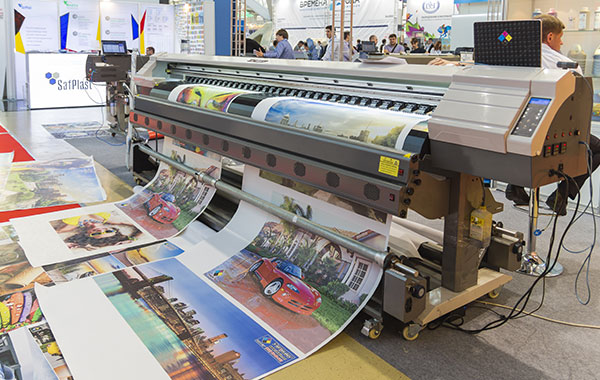 INSURED
This printing company employs 85-90 people and has revenues estimated at $15 million.
SITUATION
The employer was witnessing an increase in its Experience Mod and annual premiums.
ASSESSMENT
The employer became increasingly dissatisfied with their current carrier because they felt their audits were incorrect. Recognizing the need to have an expert review of the audit, the employer turned to CWCAs.
The CWCAs discovered that not only were employees misclassified, but the business itself was misclassified. They also had a higher than average number of injuries despite a formal safety program that even met state certification and insurance policy credits. This combination resulted in unnecessarily high premiums.
SOLUTION
The CWCAs toured the facility, interviewed employees as to their duties and where they worked, and upon confirming their belief that many employees were incorrectly classified, set up a new audit. Furthermore, by taking the time to understand the nature of the operation, they determined that the company itself was being misclassified as a printing operation, when in fact the operation was sheet-fed, which has a lower employee injury factor.
To tackle the number of injuries, the CWCAs implemented their Behavior Based Risk & Safety Improvement Program that resulted in a reduction of the number of injuries by 63% in the first year and 94% in two years.
RESULT
The CWCAs were able to lower the employer's annual premium from $85,000 to $43,000. The employer also got back an additional 15% of the $80,000 annual premium ($12,000) by correcting their classification. They also saw their Experience Mod drop from 1.30 to .90, with an anticipated drop to .70 in year three due to establishing a unique risk and safety improvement program.
SEVEN SECRETS
You'll receive important information to help you avoid overcharges on your workers' compensation.