The case of the disappearing claims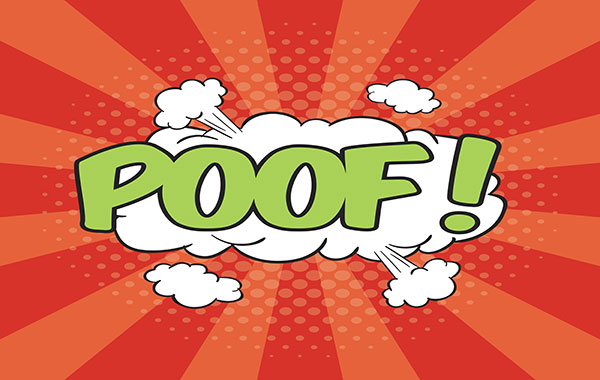 INSURED
The insured is a social service agency with 390 employees in 22 locations.
SITUATION
In one six-month period, this insured experienced 27 workers' compensation claims totaling $89,000.
ASSESSMENT
A Certified WorkComp Advisor (CWCA) looked into the situation and discovered supervisors played no role in managing their employees injuries. It was left to the employee to seek medical attention and return-to-work assignments when their doctor recommended it.
Employees routinely went to the emergency room or to their personal primary care physician. These doctors ordered lengthy periods of rest and made no effort to assess the employee's work capacity. Supervisors made no effort to stay in touch with employees or return them to work on modified duty.
SOLUTION
A Certified Work Comp Advisor conducted a training session with the organization's supervisors. The training explained how claim costs impact workers' compensation insurance premiums; how to work with an occupational medical clinic; and how to support and manage a comprehensive return to work program. With this new awareness, supervisors took steps to resolve safety issues and employee behavioral problems. They began directing employees to an occupational clinic whenever possible. They stay in contact with employees during any disability and actively seek opportunities for modified duty.
RESULT
In the six months after the training, the insured's claim frequency was cut in half (only 11 claims). Amazingly, these 11 claims totalled less than $1,000. The CWCA is now planned a celebration to congratulate the insured's supervisors for this remarkable turnaround.
SEVEN SECRETS
You'll receive important information to help you avoid overcharges on your workers' compensation.