Wellness program helps auto parts manufacturer repair claims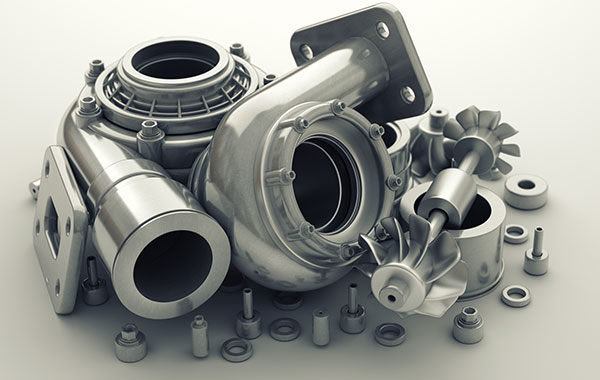 INSURED
A manufacturer with 170 employees.
SITUATION
The company's claims costs, which had traditionally been increasing at the rate of 7-8% annually, were suddenly going up over 20% annually.
ASSESSMENT
A CWCA reviewed all open and prior injury claims, analyzed the Experience Modification Factor, current reserves, OSHA logs, and safety committee minutes. He also walked the site to identify safety issues (such as who was and was not wearing safety glasses) and the overall general health of the employees.
SOLUTION
Working closely with the safety committee and HR Department, the Advisor encouraged reducing the number of reported injuries and near misses by implementing a "safe reporting without retaliation" rule that allowed proper reporting of safety glasses issues among co-workers without retribution. In addition, the Advisor worked with the client in establishing a relationship with an occupational medicine team and implementing a wellness process that monitors obesity and blood pressure to help lower health care costs and increase productivity.
RESULT
The number of new injury claims reported declined and a modified return-to-work program helped to reduce the reserves. The wellness initiatives also reduced prescription costs by $20,000 and Workers' Compensation costs by $15,000.
SEVEN SECRETS
You'll receive important information to help you avoid overcharges on your workers' compensation.