Roofer Saves $100,000 on Workers' Comp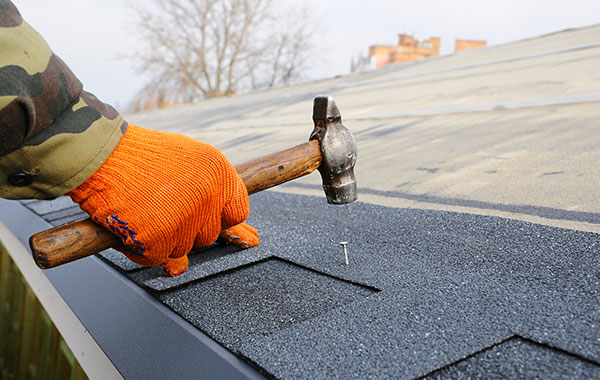 INSURED
A commercial roofing company that employs more than 200 people and has approximately $15 million in annual revenue.
SITUATION
The company saw its Experience Modification Factor reach as high as 1.0. In addition to increased premiums, there was the added danger of losing significant business as general contactors typically will not hire sub-contractors (which the company was classified as) if that company has a 1.0 Experience Mod or higher.
ASSESSMENT
CWCAs worked closely with the company and found many open claims still on the books from past years that were not being properly managed. These included two significant open indemnity claims; a hand injury claim left open for over $30,000 and a knee injury claim also left open for over $70,000. Moreover, many claims were being inadequately treated by general practitioners with little knowledge of occupational-related injuries, there were very limited safety measures in place, and a return-to-work program was virtually non-existent.
SOLUTION
Through techniques learned at the Institute, the CWCAs implemented a comprehensive plan that included a network of medical personnel familiar with occupational related injuries, a complete revamping of the company's hiring and safety procedures developed through a series of educational meetings with top management and safety supervisors (including a reworking of the company's safety manual), and the implementation of a new return-to-work policy to get workers back on the job quicker. This enabled the company to reduce all open claims to paid amount status.
RESULT
As a result of the steps that were implemented, the company saw its Experience Modification Factor go from a high of 1.0 down to 0.49. This also included a drop in premiums from $300,000 to $200,000 yearly, a savings of $100,000. And most importantly, the company would now be considered for all general contracting projects.
SEVEN SECRETS
You'll receive important information to help you avoid overcharges on your workers' compensation.