Lock out Tag out – energization removed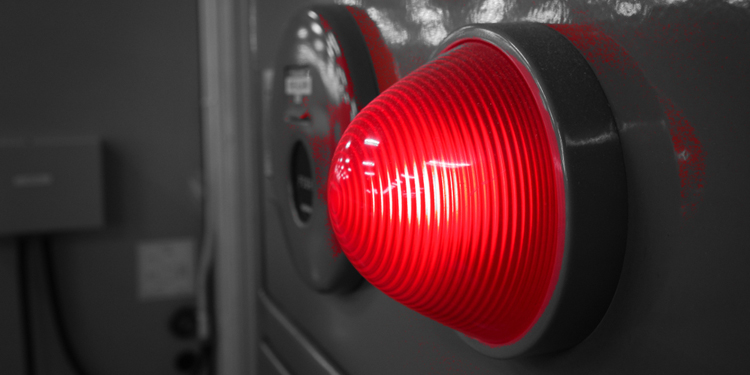 OSHA's removal of the term "unexpected energization" from the LOTO standard likely to lead to more citations
Under the Obama administration, OSHA began an effort under the Standards Improvement Project 4 to fix minor, noncontroversial issues in several existing regulations, including the lockout/tagout regulation. While these issues typically include correcting typos, eliminating redundancies and clarifying vague language, the proposal to remove the term "unexpected energization" from the lockout/tagout regulation is a significant change, according to many experts.
There was a 6th Circuit court case in 1996, Reich v. GM Delco interpreting the term "unexpected energization" that is used in the standard. Employers have relied upon this decision for over 20 years. In this case, the court found that alarms and flashing lights provided sufficient warning of a machine starting up and removed the risk of unexpected energization and overturned the willful lockout/tagout violations.
In so doing, the court noted that the standard "unambiguously renders LOTO inapplicable where an employee is alerted or warned the machine is about to activate." It went on to say that "where service employee is endangered by a machine that can startup w/out employee's foreknowledge." It is not unexpected if:
Alarm gives clear, audible, timely warning
Controls located so servicer is necessarily aware of start-up
Equipment unplugged & exclusively controlled by servicer
Experts postulate that the change will result in more citations because it removes one well
known method of addressing hazardous energy. OSHA also is scheduled to complete its Standards Improvement Project IV in FY 2018.
SEVEN SECRETS
You'll receive important information to help you avoid overcharges on your workers' compensation.