Correct medical diagnosis keeps employer from feeling the pain of a Mod increase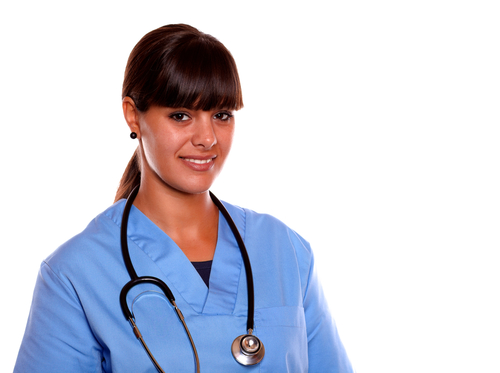 INSURED
The insured is a water and sewer pump company and employs 27. There are additional employees in two other states.
SITUATION
An employee had undergone gall bladder surgery. He was released back to work full duty (without restrictions) three weeks later. On his second day back to work, employee was moving some cross ties and herniated his healing surgical incision, necessitating further medical and surgical interventions.
ASSESSMENT
The CWCAs began investigating this injury and determined it would be best to involve an independent nurse to assess the situation. An independent Registered Nurse with experience in occupational injuries began the investigation. After investigating the circumstances of this injury and talking with the employee to get specifics about his recent abdominal surgery, the nurse concluded that the herniation was a result of complications from the surgery.
SOLUTION
The independent nurse alerted the insurance company to this determination and the claim was denied under Workers' Comp. The insurance company agreed that this herniation was a complication of and was directly related to the recent abdominal surgery. The claim was instead submitted to the employee's health insurance plan for coverage.
RESULT
This claim was closed in less than three weeks, saving the employer in medical expenses and potential future wages (depending upon how much time he would be out of work). Disability guidelines indicate that a typical uncomplicated incisional hernia costs an average of $21,102 ($10,001 in indemnity and $11,101 in medical expenses). Had this claim been accepted under Workers' Compensation, it would have increased the employer's Experience Mod eight points, or a total of approximately $15,000 over three years (based upon the rate and payrolls remaining constant over the three year period).
SEVEN SECRETS
You'll receive important information to help you avoid overcharges on your workers' compensation.