CWCAs unbundled costs and save contractor $25,000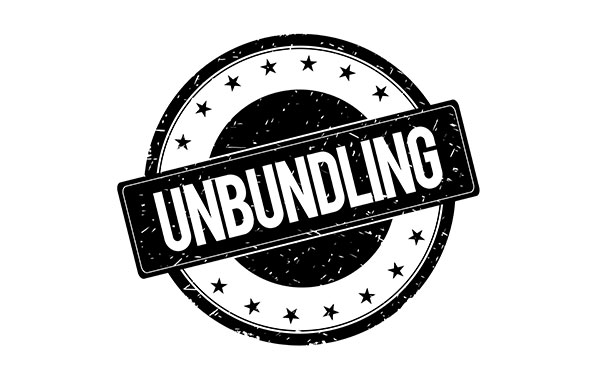 INSURED
A midsize masonry contractor.
SITUATION
The masonry contractor was using a PEO (Professional Employer Organization) and was concerned what it was paying for Workers' Comp was higher than that of its competitors. It was difficult for them to determine their rate because the payroll taxes, Workers' Comp and additional fees were combined.
ASSESSMENT
CWCAs analyzed the PEO invoice and broke out the payroll taxes, fees and Workers' Comp costs. It turned out that Workers' Comp came to $59,000 a year. Payroll data and loss information was requested and the Experience Mod was calculated at .95.
SOLUTION
The CWCAs marketed the Workers' Compensation and secured a rate of $34,000. Recognizing the importance of making smart hiring choices to avoid future losses due to poor hiring practices, CWCA's worked with the contractor to develop rigorous and effective hiring practices.
RESULT
The CWCAs were able to use their expertise in Human Resources and Workers' Compensation to assist the contractor in understanding its costs and secure a savings of $25,000 per year.
SEVEN SECRETS
You'll receive important information to help you avoid overcharges on your workers' compensation.