Employee injury notification program cuts Mod, saves $135K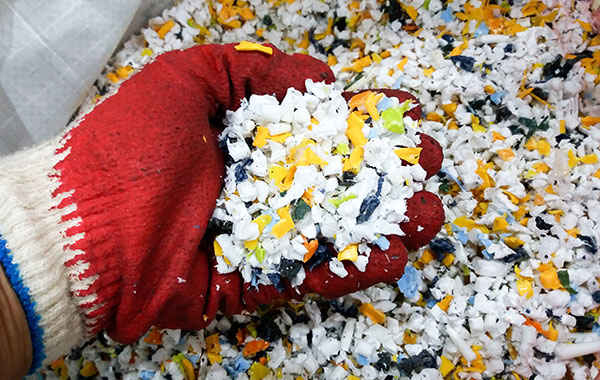 INSURED
This plastics manufacturer has 78 full-time employees and reports revenues of $22 million. The company manufactures plastic bags for industrial, commercial and residential use.
SITUATION
With an Experience Mod already at 1.35, more than twice the 0.65 minimum level, the employer was notified of another 25% increase in the Mod, which would raise it to 1.685 and drive up the premium by $78,459. At the root of the higher-than-necessary Mod was a four-year average for injury claims of $213,321. The company witnessed an annual average of 18 injury claims with roughly five each year resulting in lost time at work.
ASSESSMENT
After initial skepticism about being able to improve their situation, the employer allowed a team of CWCAs to review their business. A thorough review of the previous four years showed that the employer did not have in place a set procedure for how employees were supposed to report injuries, nor were their supervisors trained in how to handle subordinates who were injured on the job.
SOLUTION
The CWCAs implemented a 14-point-plan that, among other things, detailed procedures for reporting injuries, specified to whom the employees should go for initial medical evaluations and identified "light duty" jobs that injured employees could still perform even if they were not able to handle the physical requirements of their regular positions.
RESULT
Within a year of instituting the 14-point program, total claims dropped to just 14, but even more impressive was that none of them resulted in lost time from work. The effect of this was to drive down the net claims to only $12,438 – more than $200,000 less than the manufacturer had averaged over the previous four years. After 20 days of negotiating on the employers' behalf, the CWCA's convinced the insurance company to bypass the normal one-year lag in the state's experience mod system and assign the employers' new premium on the basis of the progress made. As a result, rather than an increase of $78,459, the manufacturer's premium decreased by $52,114 – a total overall savings of $135,073 for that year!
SEVEN SECRETS
You'll receive important information to help you avoid overcharges on your workers' compensation.