HVAC company quantifies Mod, saves business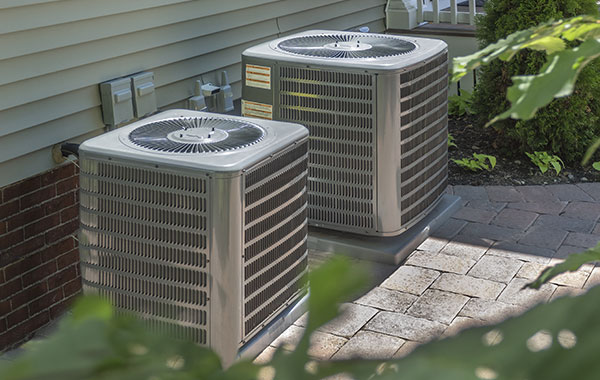 INSURED
The insured is an HVAC service company with approximately 23 employees and estimated sales of $4 million.
SITUATION
The company was in serious danger of losing one of its biggest accounts, a leading national paper manufacturer. The paper manufacturer was highly interested in promoting on-site job safety and had an established policy that it would not do business with any vendor whose Experience Mod was greater than 1.0. The insured was unable to meet that guideline.
ASSESSMENT
The CWCA determined that the way to handle the situation was to break apart the company's Service Department, to assess where the inflated Mod numbers were originating from.
SOLUTION
The Experience Mod was broken down by department—electrical, residential, plumbing and service. Each department's claim numbers showed how each department affected the overall Mod and what the Mod would be for each department individually.
RESULT
It was determined that much of the basis for the high Mod initiated from the company's Residential Plumbing Division, not the Industrial Service Division, which actually did business with the paper manufacturer. In fact, the Industrial Service Division did not have a single claim that contributed to the Mod, which meant as a stand-alone company they had a Mod well below the 1.0 required by the paper manufacturer. As a result, the company was able to retain a valuable client, which led to the president of the company bringing the CWCAs in to teach his employees about their roles in controlling Workers' Compensation costs.
SEVEN SECRETS
You'll receive important information to help you avoid overcharges on your workers' compensation.