Implementation of comprehensive Workers' Comp program saves manufacturing company $3,000 on one claim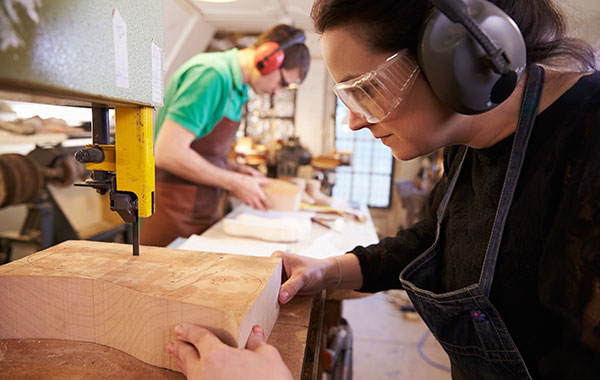 INSURED
The insured is a wood products manufacturing company that employs more than 40 people divided into three work classes – sash/door/assembly millwork, sales people and clerical. The company works one shift, has a very stable workforce and consistently produces a high quality product.
SITUATION
Although the company has a highly competent management team, claims were being left up to the insurance company to manage and close. Open claims were found that resulted in a higher Experience Mod and higher premiums. One claim in particular had no activity for over a year and was adding seven points to the Mod. The insurance company also failed to explain the importance of a transitional duty program.
ASSESSMENT
CWCAs reviewed the loss runs prior to the employer's renewal. They found open claims with no activity that could be closed prior to the renewal. The company was sending the injured worker home to recuperate versus returning to work on a transitional duty job.
SOLUTION
The CWCAs put a risk management plan together that included, among other components, detailed procedures for returning an injured employee to work. They also aided the client in proper follow up procedures with the insurance companies to get claims closed.
RESULT
Because the plan showed the promise of significantly decreased claim costs, the wood products company became more attractive to other insurance companies. By being more insurable, it was able to secure more services and better pricing. On one claim alone, the insured saved more than $3,000 as a result of the improved management.
SEVEN SECRETS
You'll receive important information to help you avoid overcharges on your workers' compensation.