Local pro teams hit home run by saving $82,657 through agent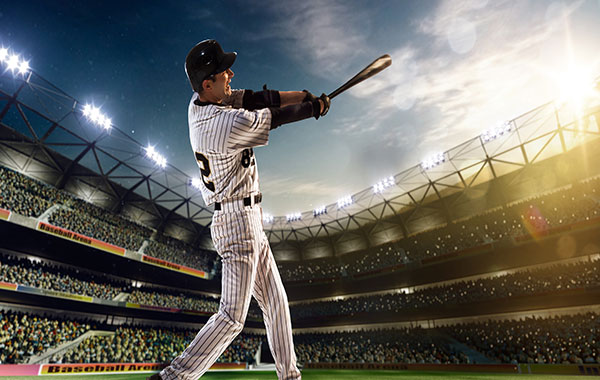 INSURED
Two Minor League Professional Baseball Teams
SITUATION
Very high rates. The seasonality of the sport and the very low wages players receive relative to national averages acts as a deterrent for players to return to work, particularly when the injury is late in the season and players do not come back to work until the next season.
ASSESSMENT
Putting his IWCP education to work, the Advisor realized that it would be more beneficial to continue to pay the wages and provide transitional duty for the players. The wages were relatively low and the savings in Workers' Comp costs would more than offset the expense.
SOLUTION
A transitional/light duty program was set up.
RESULT
By taking advantage of a certain rule, the Advisor was able to reduce the costs to the teams by $43,548 and $39,109 respectively. The results have dramatically reduced the Experience Mods for subsequent years.
SEVEN SECRETS
You'll receive important information to help you avoid overcharges on your workers' compensation.