Returned premium and lower Mod for social service agency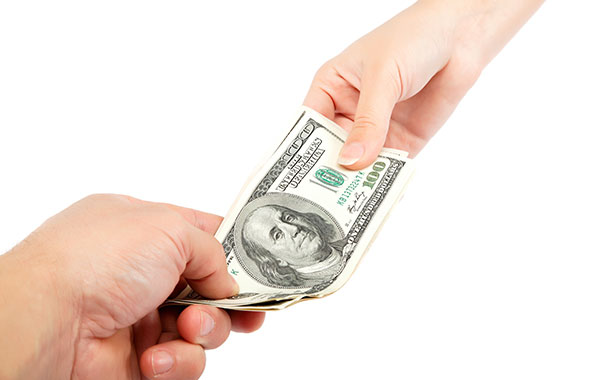 INSURED
The insured is a regional social services agency providing day habilitation, vocational, residential, and evaluation services to approximately disadvantaged adults. With a payroll of $9,000,000 for 315 employees, they operate eight day-habilitation facilities and 16 residential programs in which consumers live independently, with employees visiting their residences daily to provide needed services. The organization also operates a thrift store, cookie bakery and a distribution enterprise. In 2004, the insured reported total revenues of $13,405,468.
SITUATION
This company's Work Comp program consisted of a policy provided by an assigned risk carrier and an annual visit by the insurance company's auditor and loss control representative. Their Experience Mod jumped to 1.85 from 1.55 and 1.58 the previous two years. When they received a renewal bill from their carrier and a renewal policy from their agent, they had no idea why their premium was so high. Management thought the system was out of control and there was no way to control the increasing costs.
ASSESSMENT
The CWCA collected loss data from carriers for three previous policy years. He compared the data to that found on the Experience Mod worksheet and found errors in all three of them. In the first year, seven errors were found, each consisting of closed claims with incorrect loss amounts listed. In the second year, 27 errors were discovered; most of these were closed claims with loss amounts listed as twice their actual values. In the third year, the policy included one aggravated inequity claim as being open for $15,877, when in fact it had closed a few days after the valuation date for $944. Errors were not the only problem; the insured also had no process in place to perform pre-employment physicals and had no means to manage employee workloads to accommodate physical limitations.
SOLUTION
In addition to addressing the 35 individual errors from the three previous years with each of the appropriate carriers, the CWCA discussed with the insured the claims, their causes and what may have been done to prevent them and to better manage them. He impressed upon them the need for conditional offers of employment and pre-employment medical exams so if an issue arose with an employee they could accommodate his or her workload. At first, they were unsure of the applicability, but accepted the plan after the CWCA discussed the direct and indirect costs to the organization, the personal cost to the employee and pointed to specific instances where a pre-employment exam could have made a difference.
RESULT
The CWCA pursued corrections with the previous carriers. Corrections reduced the Mod to 1.8. Corrections for following years reduced the Mod to 1.69. In total, the client received a returned premium of more than $24,000.
SEVEN SECRETS
You'll receive important information to help you avoid overcharges on your workers' compensation.