School System Learns a Lesson in How to Reduce its MOD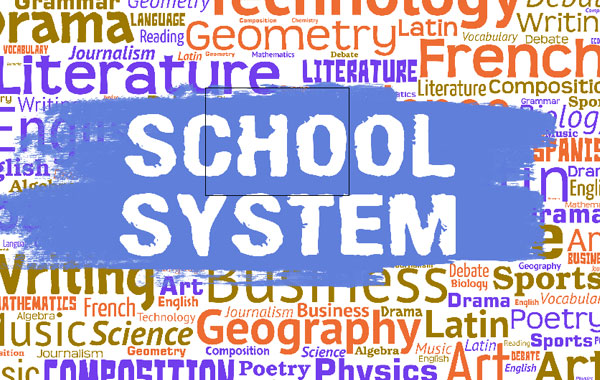 INSURED
A public school system with 150 employees.
SITUATION
The school system's Experience Modification Factor escalated over the past five years, from as low as 0.97 to a high of 1.34, though it had experienced no significant workplace injuries during that time.
ASSESSMENT
CWCAs investigated the situation and discovered that the previous agent had not visited the client's office in nearly four years. They conducted an Experience Modification analysis and reviewed loss run reports, finding five open claims that had never been taken off the books by the previous agent. The open claims had high reserves and were costing the client approximately $17,000 per year in added premiums.
SOLUTION
Calls were made to both the underwriter and the HR department of the school system, resulting in the rapid closing of the open claims. The CWCAs also initiated a Return-To-Work Program and a five-step procedure to ensure that all workplace injuries are properly reported to the appropriate departments within 24-hours of their occurrence. The five-step program included on-site safety and compliance training to promote a culture of safety within each school, creation of a safety policy manual that included reporting procedures within various school systems, implementation of post accident drug testing, and establishment of a primary care/occupational physician relationship for injured employees. In the twelve months after the plan was initiated, there were zero claims.
RESULT
As a result of these actions, the school system saw its Experience Modification Factor quickly drop from 1.34 down to 0.87, creating an annual savings of $15,000 in premium.
SEVEN SECRETS
You'll receive important information to help you avoid overcharges on your workers' compensation.