Trucking company on the right road by saving $20,000 in total premium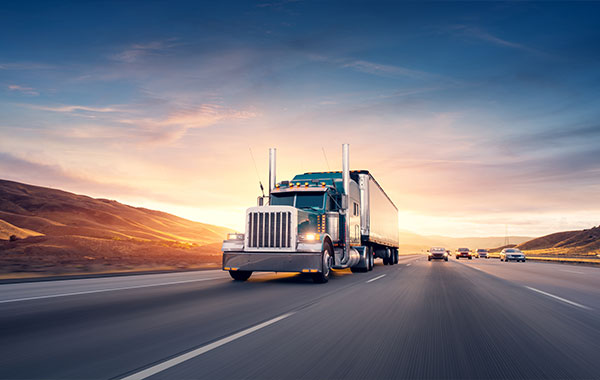 INSURED
Trucking Company
SITUATION
High rate and large number of employee injuries – $800,000 premium
ASSESSMENT
No return-to-work program. Analyzed claims and showed employer the true cost of the insurance company paying indemnity to injured employees.
SOLUTION
After reviewing the return-to-work options, the trucking company decided to no longer outsource its security guard function, but make it a "transitional duty" job. Injured workers sit in the booth and collect paper work from incoming trucks. Another light duty job involves scanning the bar codes of boxes as they pass on a conveyor belt. By putting a chair on wheels, the employee simply sits and presses a button as the box goes by.
RESULT
Self-insuring the transitional duty on one case alone, the $4,000 in indemnity reduced the premium by $20,000 over a three-year period.
SEVEN SECRETS
You'll receive important information to help you avoid overcharges on your workers' compensation.