Injury management program reduces annual losses from $163,675 to $6,074 for machine maintenance company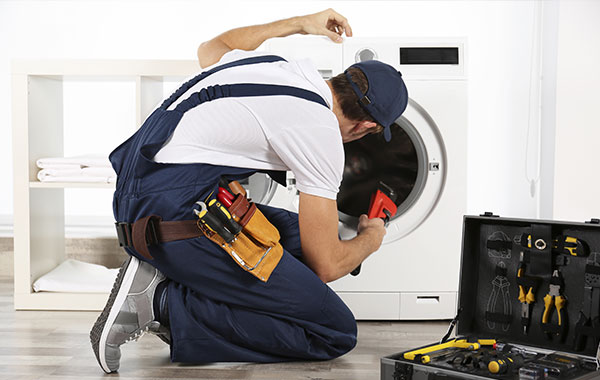 INSURED
This machine maintenance company employs 130 people in five states.
SITUATION
Because the company is a multi-state risk, injury management was becoming a problem, especially since there was no onsite claims supervisor at any of the locations. The result was claims totaling $163,675 in 2005.
ASSESSMENT
CWCAs reviewed the situation and determined that the company needed the comprehensive injury management services provided through their branded program. The company had a great HR department but lacked the needed knowledge for handling claims and did not realize how each claim affected the overall cost. Therefore, a plan was developed to treat each situation as if all the employees were under one roof.
SOLUTION
The CWCAs set up a four-step process to handle employee injuries in multiple locations:
Trained a Designated Claims Coordinator to oversee ALL claims, instead of processing claims through individual HR Departments.
The Claims Coordinator is proactive and is the key contact with the injured worker, medical staff, HR Department and insurance adjuster.
3. Initiated a medical-clinical relationship in each state.
4. Implemented a Zero Loss Time program by having jobs inter-related to expedite a quicker return to work.
RESULT
By working with the CWCAs, the company saw losses of $163,675 drop to $6,074 over two years. In addition, the Mod, which was at .97 to .83 for an annual savings of $51,334.
SEVEN SECRETS
You'll receive important information to help you avoid overcharges on your workers' compensation.