OSHA fines increase and some startling facts about them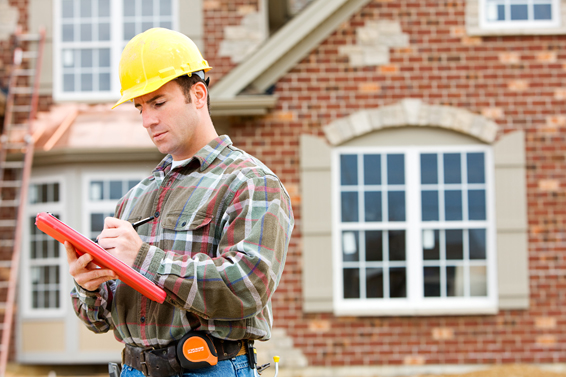 When the Bipartisan Budget Act of 2015 required all federal agencies with civil monetary penalties covered by the statute, such as OSHA, to update their fines, there was also a mandate for annual increases based on the Consumer Price Index (CPI). Effective January 13, 2017, there was a one percent increase, raising the maximum fine faced by employers for willful and repeat violations to $126,749 and $12,675 for serious and other-than-serious citations.
Additionally, in response to criticism from the North Carolina Department of Labor and the Kentucky Labor Department, it was clarified that State Plans are expected to increase their maximum penalty amounts to align with the federal rates.
Some startling facts
3 out of 4 companies that are inspected receive citations. In FY 2016, there were only 25% "in compliance" inspections.
The average penalty per serious violation rose from $2,046 in FY2014 to $3,415 in FY 2016, a 67% increase.
The number of egregious million dollar cases was 17 for the period FY 03- 09.  For the following six-year period, FY10 – FY16, the number rose to 59.
Following the penalty increase in July 2016, the number of cases with fines of $250,000 or more increased from eight in the first six months of 2016 (pre-increase) to 21 in the last six months (post increase) – a 262 percent increase.
Source Conn, Maciel Carey PLLC webinar, Top 5 OSHA Issues to Track in 2017
SEVEN SECRETS
You'll receive important information to help you avoid overcharges on your workers' compensation.